We are inspired by the innovation, disruption and creativity of entrepreneurs bringing fresh ideas and new approaches to "age old" problems, through science, technology and daring to "think different". Often the challenge presented by innovation and disruption is, your typical Google/Facebook campaign, just won't
cut it.
To engage, convince and convert your audience, you need to provide the required knowledge and understanding of your offer while instilling confidence and enthusiasm in your new approach. You need a "deep engagement" funnel which addresses both the rational and the emotional, to drive people to act. And this is where we excel!
Simply put, we combine our storytelling expertise with exceptional knowledge and experience of the digital ecosystem, to grow these awesome brands, scale to new heights, and ensure that as many people as possible enjoy their amazing benefits.
We engage, convince and convert...
PLAN
First we do our homework, meticulously researching every aspect of the product and market sector to fully address all the "WH" questions, who, what, where, why and how. We build a detailed profile of our target audience. We explore all the potential platforms, vehicles and strategies, then based on the data, develop our plan.
CREATE
The fun begins. Our awesome creative team sits with our strategists and campaign managers. First they decide what story we want to tell and how best to tell it. Now it's time to let our creative juices flow. Armed with all the relevant data and a comprehensive brief, our creative magicians deliver the right content in all its guises, to engage the right audience.
OPTIMIZE
It's a highly methodical process. Our campaign managers have been involved throughout the process. Now they take the content and to be frank, optimize the sh** out of it. They study the performance of each and every piece of content,ads, landing pages, and all… identifying winners, gaining valuable insights into how we can make them perform even better.
SCALE
We know what works, we know how to make it even better, and we are in sync with our target audience. Time to open the taps and increase the flow of the right traffic all through the funnel. Our campaign managers now look to exploit every aspect of our approach to scale to the absolute max.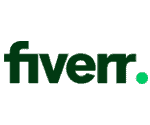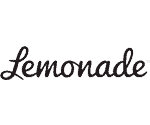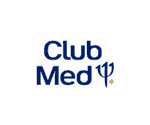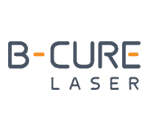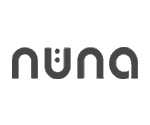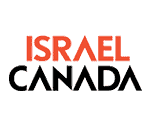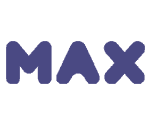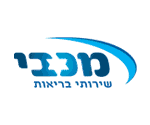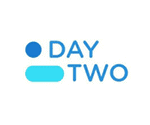 THE Tools & PLATFORMS WE USE