HELLO, WE ARE FLOW
We harmonize the art & science of Programmatic Native Advertising.
We create smart and efficient content based funnels that generates sales and builds brands.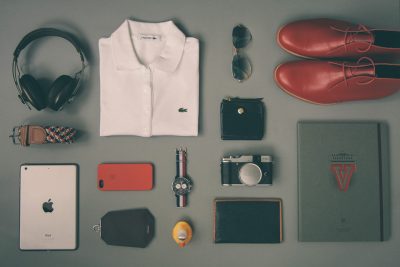 In the age of ADHD it's not simple to sweep your potential customers off their feet from their first impression to the moment they become your brand fans. That's why with every single pixel we work on, we keep telling your unique brand story.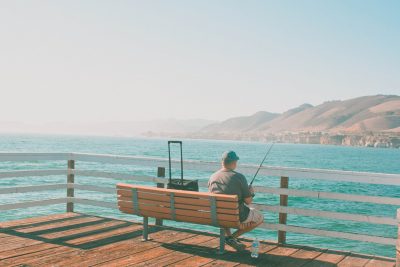 Our endless obsession for great results is exactly what your business needs.
Optimization is an integral part of our DNA. In fact, our mission is pretty straight forward:
To make our clients as successful as possible.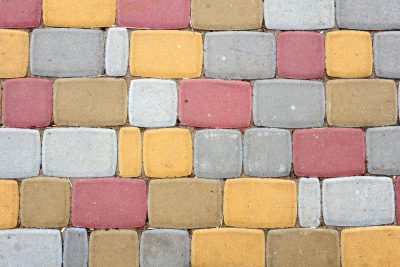 We specialize in analyzing media sources, creatives, and attributes. The real magic happens when we start implementing analysis on your campaign because that's when you get your Return On Investment
TOURISTS TOOK A PICTURE IN FRONT OF OUR OFFICE
KISSES WE'VE GOT FROM HAPPY CLIENTS